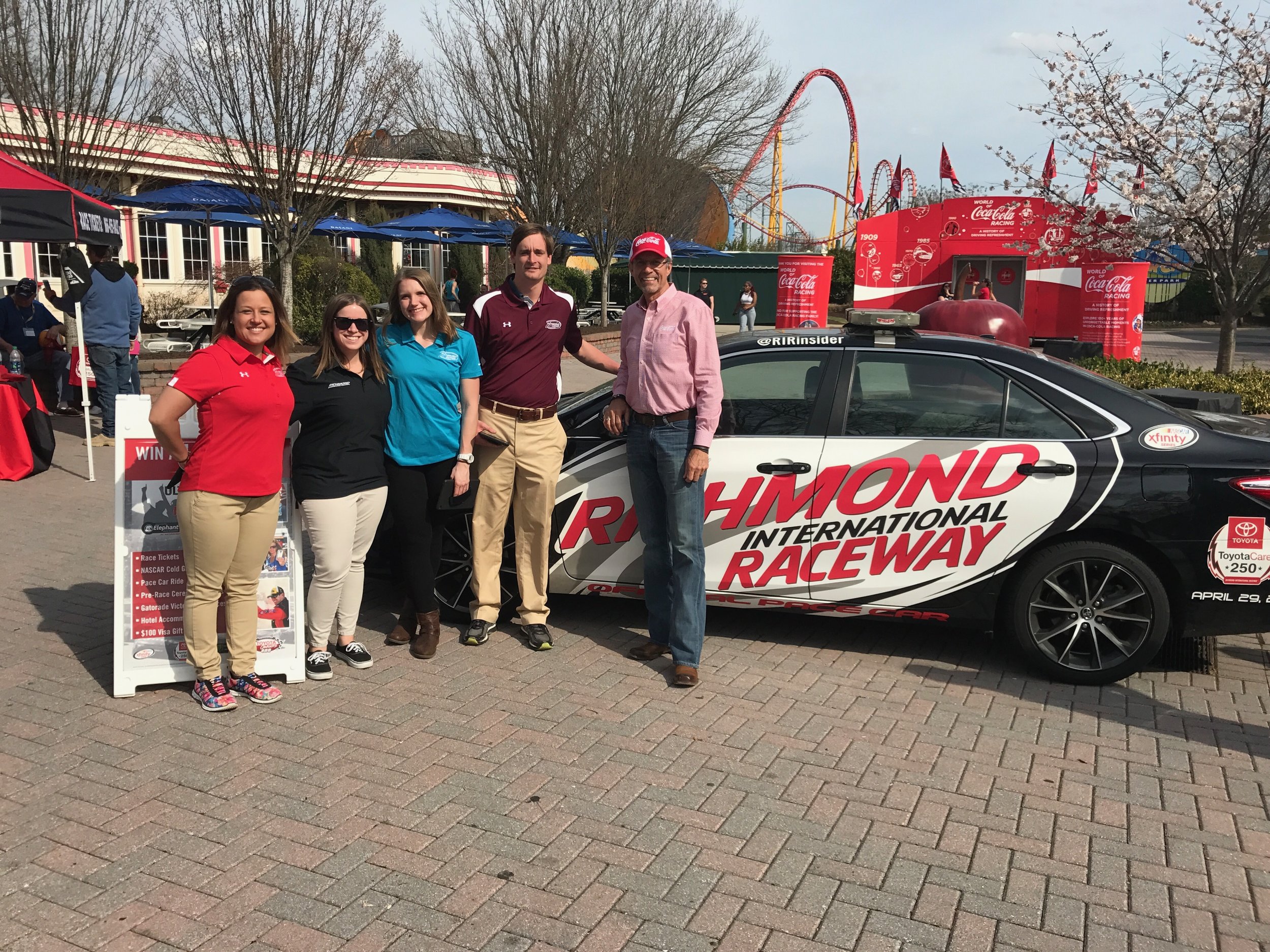 Blending smart tactics, decisive and thoughtful strategy, and a more efficient use of available resources, we deliver full-service sponsorship and event management.
Focusing on experiential marketing, sponsorship activation and targeted revenue development, we combine talented people driven by a singular goal to execute effective marketing platforms. At the 288 Group, we value the following principles in our work: Smart. Efficient. Successful.
In short, we help our partners maximize potential through thoughtful resource procurement and management making the impossible possible – one well-crafted project at a time.
WE PRIDE OURSELVES ON BEING PROACTIVE PROBLEM SOLVERS WITH A COMPREHENSIVE UNDERSTANDING OF BRANDING, RETAIL ACTIVATION, ORGANIC PARTNERSHIPS, AND THE EVER-EVOLVING COMMERCIAL ENVIRONMENT.
WE LEAN HEAVILY ON OUR EXECUTIONAL APTITUDE TO CREATE EFFECTIVE CAMPAIGNS AND DELIVER RESULTS.
Experiential Marketing
Strategic execution and full-scale on-site activation of marketing platforms.
Strategic Planning / Staffing / Creative Production / Merchandise Sourcing / Data Collection
Business Development
Selective procurement of revenue-focused sponsorships. External, out-bound sales and partnership development.
Property Audit / Sales Planning / Revenue Generation / Analytics
Sponsorship Management
Strategy, research, negotiation, and follow-through activation support for sports, community event and sponsor agreement.
Partner Audit / Site Survey / Vendor Agreements / Contract Negotiation / Event Execution