The 288 Group is a team of broad thinkers, proactive problem solvers, and accomplished doers.
Develop and ACTIVATe EXPERIENTIAL MARKETING CAMPAIGNS
GENERATE NEW REVENUES THROUGH PROACTIVE BUSINESS DEVELOPMENT
FULL-SERVICE EVENT ARCHITECTS from planning to execution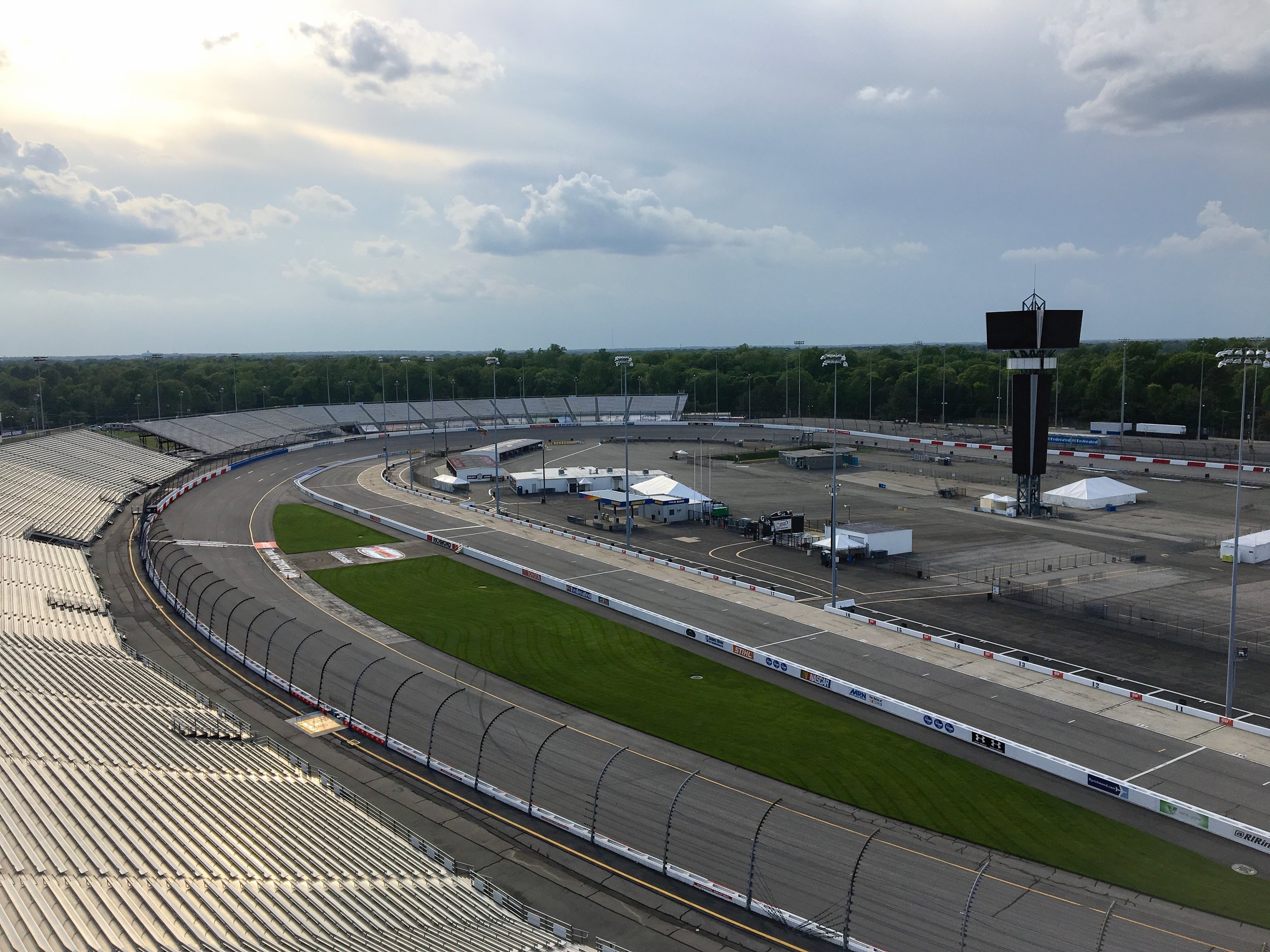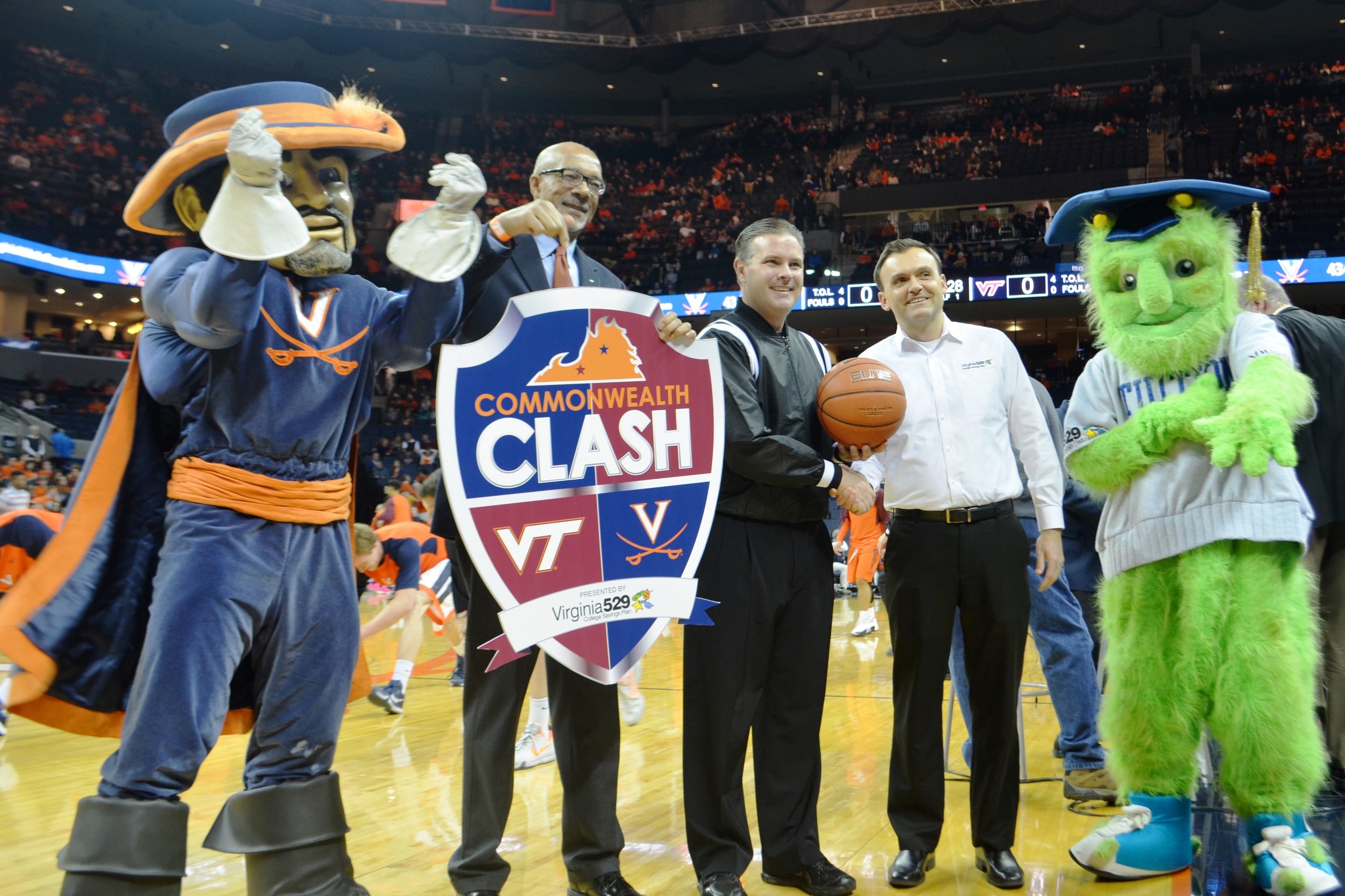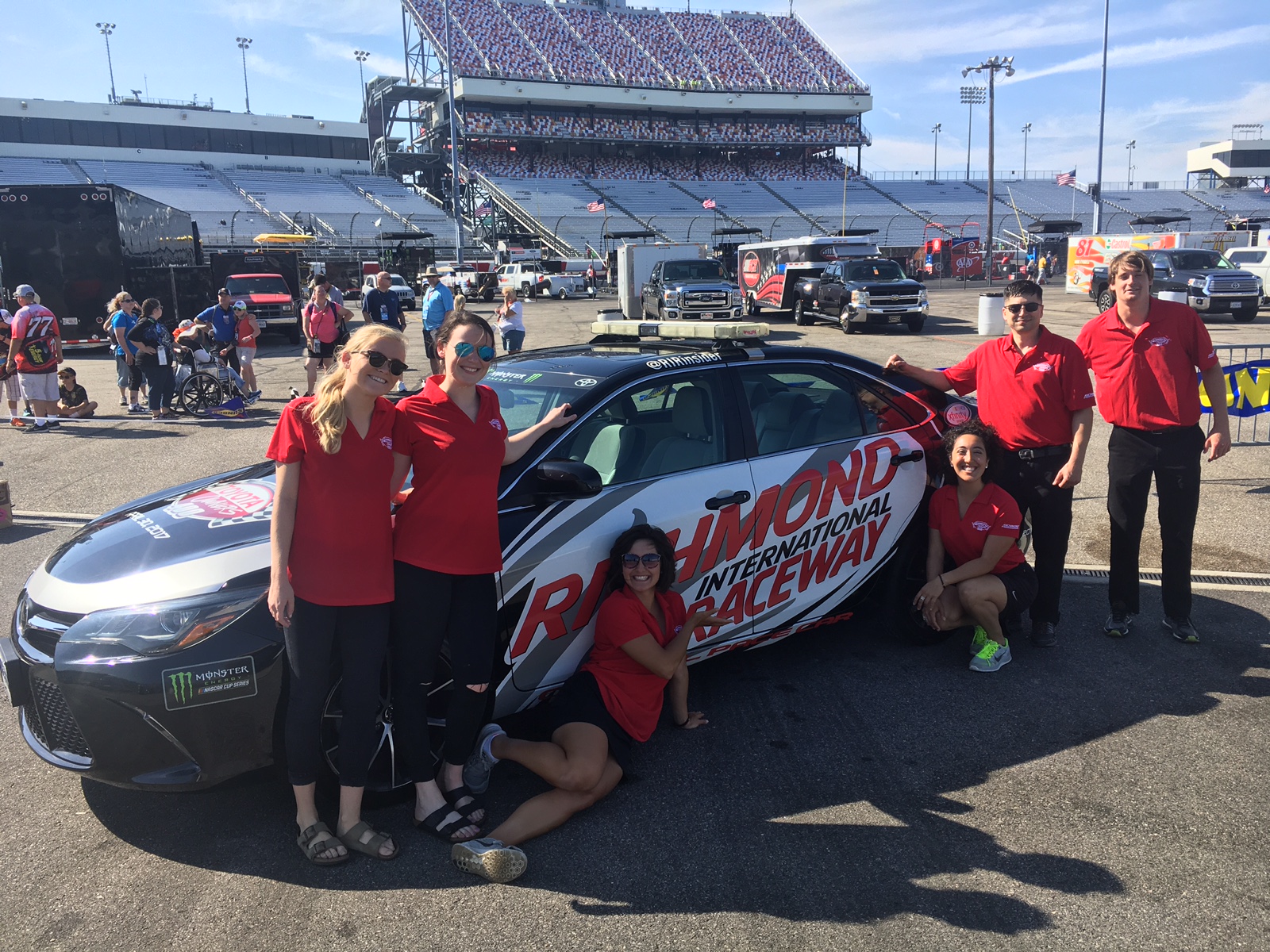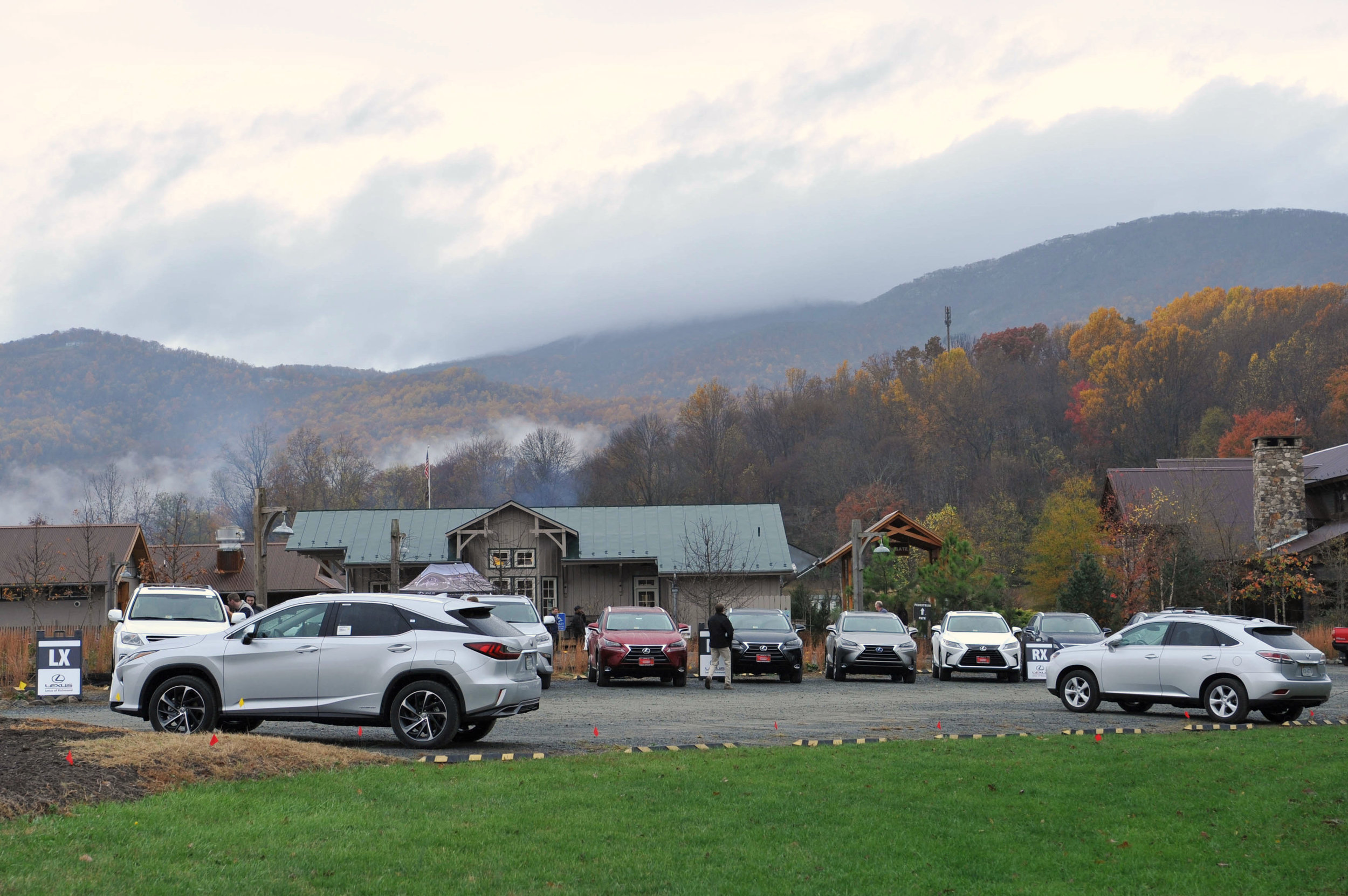 Contact
Your business is our focus. We look forward to hearing from you.
The 288 Group
P. 804-536-2923
5413 Patterson Avenue, Suite 102
Richmond, VA 23226
Brian Edmonds, Co-Founder + Principal
@ 288 - Brian focuses on daily operations, partner relations, and business development
Guided by personal passion, 288 was built to deliver strategic consulting, event management, and business development with a focus on sports + entertainment marketing.
Prior to launching 288, Brian managed the corporate development and sponsorship procurement efforts for the Colonial Athletic Association (CAA) in support of the Conference's twenty-one Championships and television partnerships with NBC Sports Network and Comcast SportsNet, from 2011-2015.
A graduate of the University of North Carolina at Chapel Hill, Brian began his sports marketing career with Octagon, a global sports marketing company. Working out of the Washington, D.C. office, Brian's role included the direction of corporate marketing initiatives for renowned athletes and personalities, including: John Elway, Mia Hamm, and David Robinson.
Following his tenure at Octagon, Brian served as General Sales Manager for Virginia Sports Properties for the University of Virginia Athletic Department and led the development of marketing and sales strategies for the John Paul Jones Arena.
Contact Brian
brian@288sportsgroup.com
804-536-2923